Submitted by Denis Palic.
Waterbury is the best place to experience the best Vermont and New England has to offer. You can explore, play, dine, and shop. Enjoy a self-guided walking tour of our historic downtown and keep an eye out for our art installations, creative window displays, and galleries with rotating exhibits. With the winter holidays around the corner, you can even get started early on gift shopping! There are wonderful places to pick up items for the home or gifts for any occasion such as at the Stowe Street Emporium, The Tiny Acorn, or Bridgeside Books.
 There's year-round fun for all levels. get outside and start your next active adventure!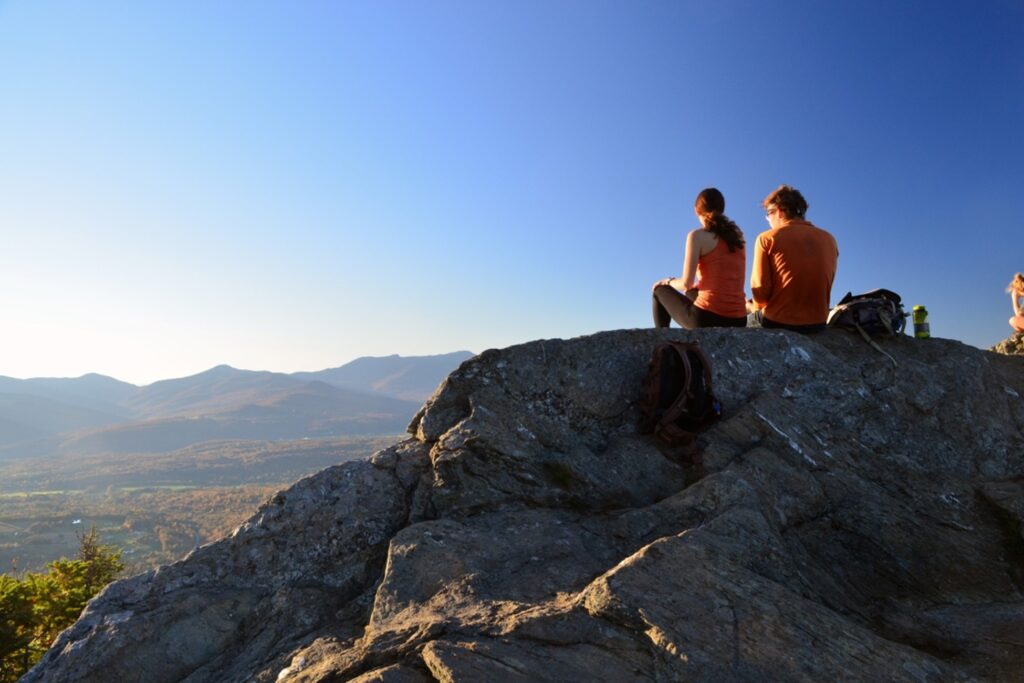 Eat, Drink & be Merry

Dining in Waterbury is fun and varied and the town continues to be a center for imaginative dining made by creative, award-winning chefs using the abundant fruits of our local landscape. Early fall is full of vegetables, fruit, meat, cheese, maple, and other specialty products direct from local farms.
Waterbury's full spectrum of restaurants ranges from New York-style bagels to barbecue, classic diner fare to romantic, farm-to-table dining, and quaint cafés to perfect pub nachos. Join us for a meal or a snack on any budget and taste the flavors that now call this part of Vermont home.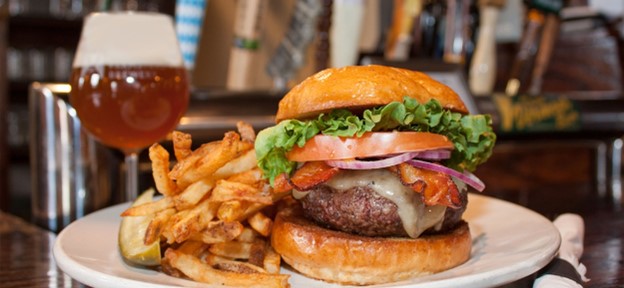 Cheers to our Breweries
Waterbury is commonly known as a world-class beer town. Unmatched regionally crafted beers on tap or by the bottle are featured at Prohibition Pig, The Reservoir Restaurant and Tap Room, Craft Beer Cellar, and the Blackback Pub as well as many other well-stocked shops and restaurants.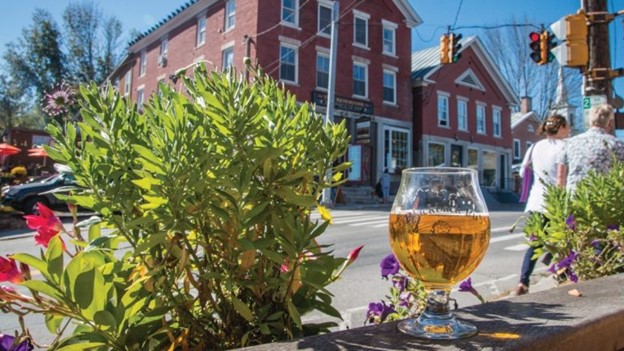 This vibrant small town is perfect for a memorable meal, specialty shopping, to impress visiting relatives, or to simply meet friends.
 Discover the Arts in Downtown Waterbury

A walk in town will have you passing artist studios and galleries ready for you to explore. Whether a potter, painter or sculptor, our artists want to meet you. Step inside our shops where you will discover contemporary art and unique artisan items by emerging and established Vermont artists. Even as you enter into town, you can spot "The Waterbury Special," a train sculpture created by Vermont artist Phillip Godenschwager, on the railroad bridge at the roundabout.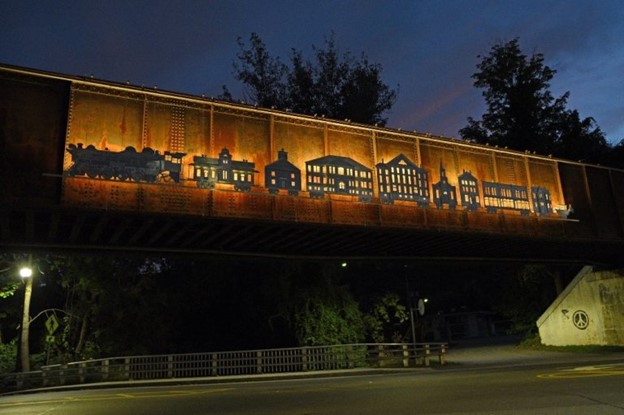 It's impossible to list everything to do in Waterbury. You'll just have to stop by for a visit and discover it all for yourself! Visit DiscoverWaterbury.com for complete info.