History and Green River Reservoir
Hyde Park Village and Town
History and Green River Reservoir define Hyde Park. The tree-lined historic Main Street and Village with the Governor's Mansion and Hyde Park Opera House to the majestic mountain views of nearby Mount Mansfield and Smugglers' Notch. The pristine 653-acre Green River Reservoir State Park with its 19 miles of undeveloped shoreline. There is a special feeling in Hyde Park.
The Town and Village of Hyde Park welcome all visitors. People enjoy the vibrant community nestled along the banks of the beautiful Lamoille River, surrounded by Vermont's lush Green Mountains. Hyde Park has welcomed visitors and businesses for more than two hundred years! It was once the destination of the wealthy from New York and Boston who traveled via train to spend their summers in the country. Hyde Park is now a destination for vacationing visitors from around the globe. Visitors can now stay at bed & breakfasts, visit farms, walk Main Street and enjoy regional recreation, food, and cultural attractions. Visitors enjoy the region's history and Green River Reservoir in summer.
Revitalization efforts are on-going within the Village of Hyde Park and North Hyde Park village. The community is ready for new investments and works hard to have the best public facilities and an "open for business" approach. Hyde Park has recent and planned public capital investments.
Hyde Park and the surrounding north-central Vermont region offer legendary fall foliage and spectacular skiing. Vermont Association of Snow Travelers snowmobile trails and Vermont ATV Sportsman's Association trails run through the area. Stunning summers, incomparable accommodations and spas are great visitor destinations. Recreation opportunities include the Lamoille Valley Rail Trail, dining, and shopping. Hyde Park's allure is timeless and your visit – unforgettable. View the Village of Hyde Park website here and the Town of Hyde Park website here.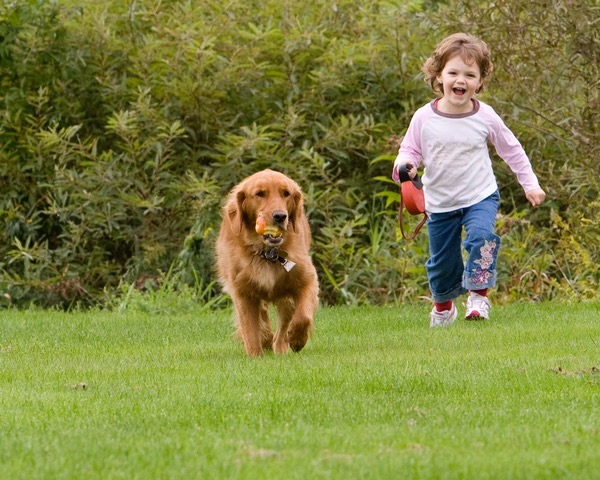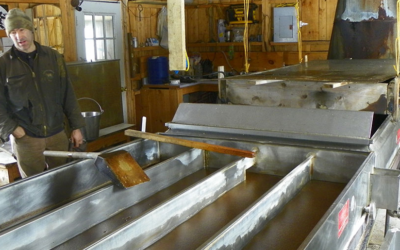 Submitted by: Ron Rodjenski, Hyde Park Town Administrator SUGARING SEASON Take a side road to the Sugar Shack March 21 and 22 is the 2020 Maple Open House Weekend – Many locations along the GMB are registered to be open to the public. View more information is here....
read more