Fall is in the air and what better time to take a ride through the Green Mountain Byway.  Whether it is biking, motorcycling or taking a cruise in your vehicle there is so much to see and enjoy.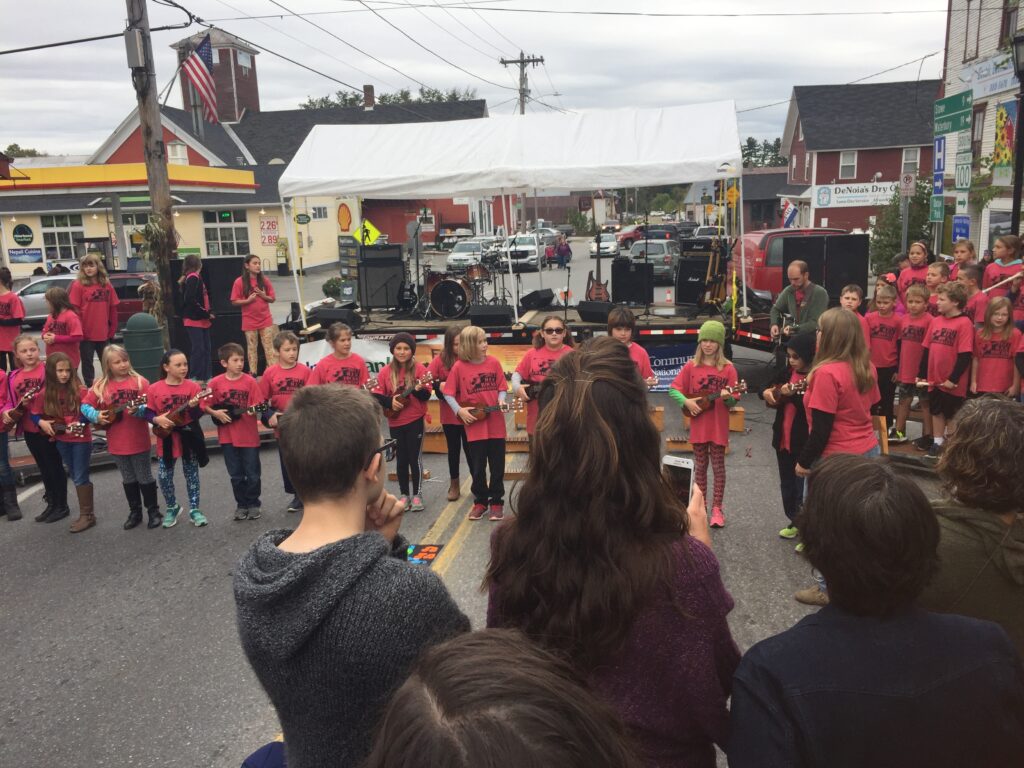 While you are on journey plan on stopping at RocktoberFest in downtown Morrisville. A great street festival featuring live music, shows, vendors, arts and so much more. This fabulous event is held on Portland Street in Morrisville on September 25th from 10-5pm. Is it local maple syrup you are looking for or a great sausage sandwich?  You will be able to find these and lots more. Chalk art, rock painting and balloon art are some of the featured events as well as the 9th Annual Chair-art-able Chair Auction featuring cedar chairs painted by local artists, where else can you find beautiful, functional art?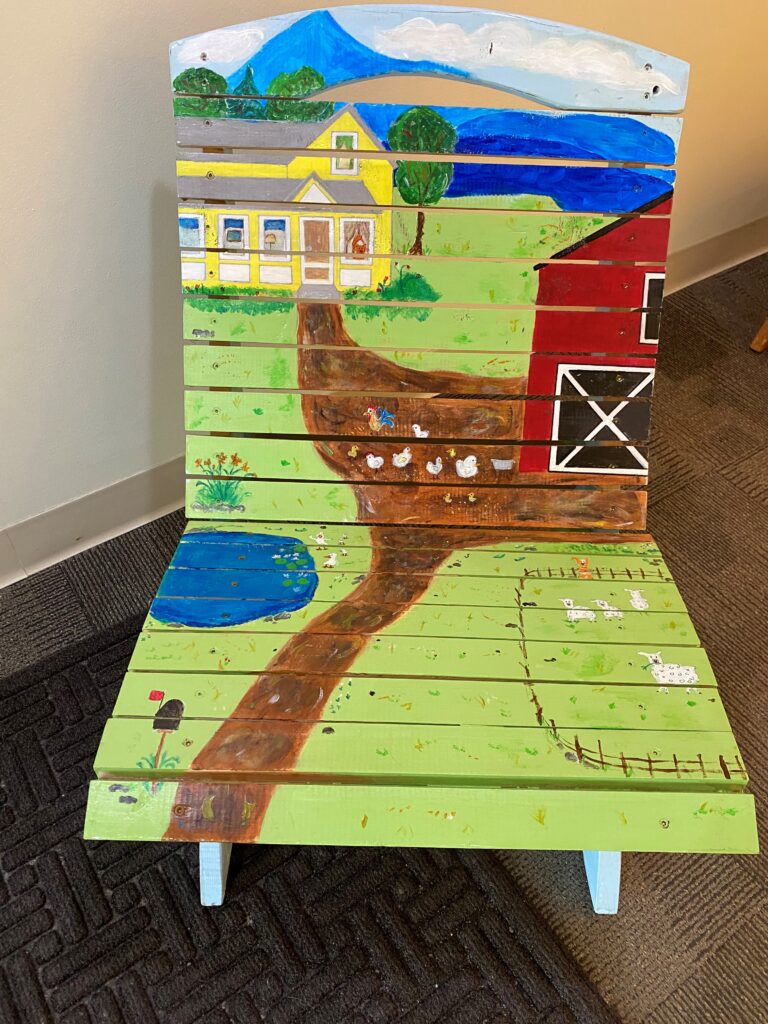 This is the time of year that people want to visit the Green Mountain Byway and there is so much to see and appreciate about north central Vermont. You will wind your way through many towns and villages and really get a feel for what living in Vermont is all about. Bring your bike and ride Lamoille Valley Rail Trail from Morrisville to Cambridge and back again or start in Cambridge and do the opposite route.
Green Mountain Byway features many great events and towns, Waterbury with its many treasures, the Stowe scene is unforgettable, Morrisville with the many local shops, Hyde Park features historic places, Johnson with the hip hop scene from Northern Vermont University as well as the quaint downtown, Cambridge/Jeffersonville features the Lamoille Valley Rail Trail train, the distillery and Smuggler's Notch Resort with it many assets for the whole family.
There are more distilleries and breweries along the Green Mountain Byway than any other byway in the state. Start your adventures here.